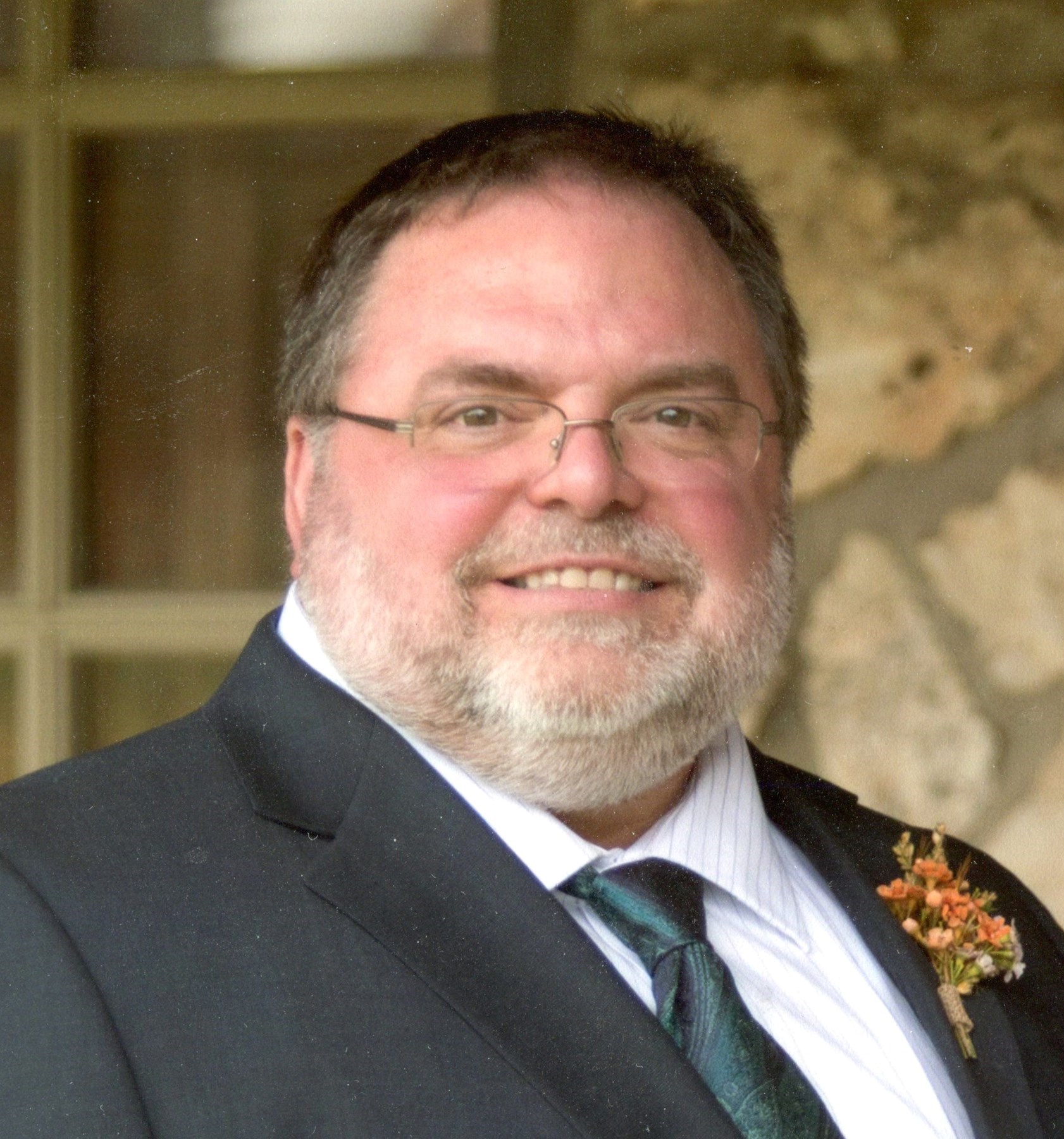 Former Mountain Top, Pa., farrier and blacksmith Michael John Kaminski III of La Vernia, Texas, died peacefully in his sleep Thursday, Dec. 10, 2015. He was 56.
After graduating from the Eastern School of Farriery in Martinsville, Va., he was a farrier and blacksmith for 14 years before moving to San Antonio, Texas.
Funeral services will be announced at a later date with arrangements.
Donations may be made to Habitat for Humanity or the SAMMinistries.